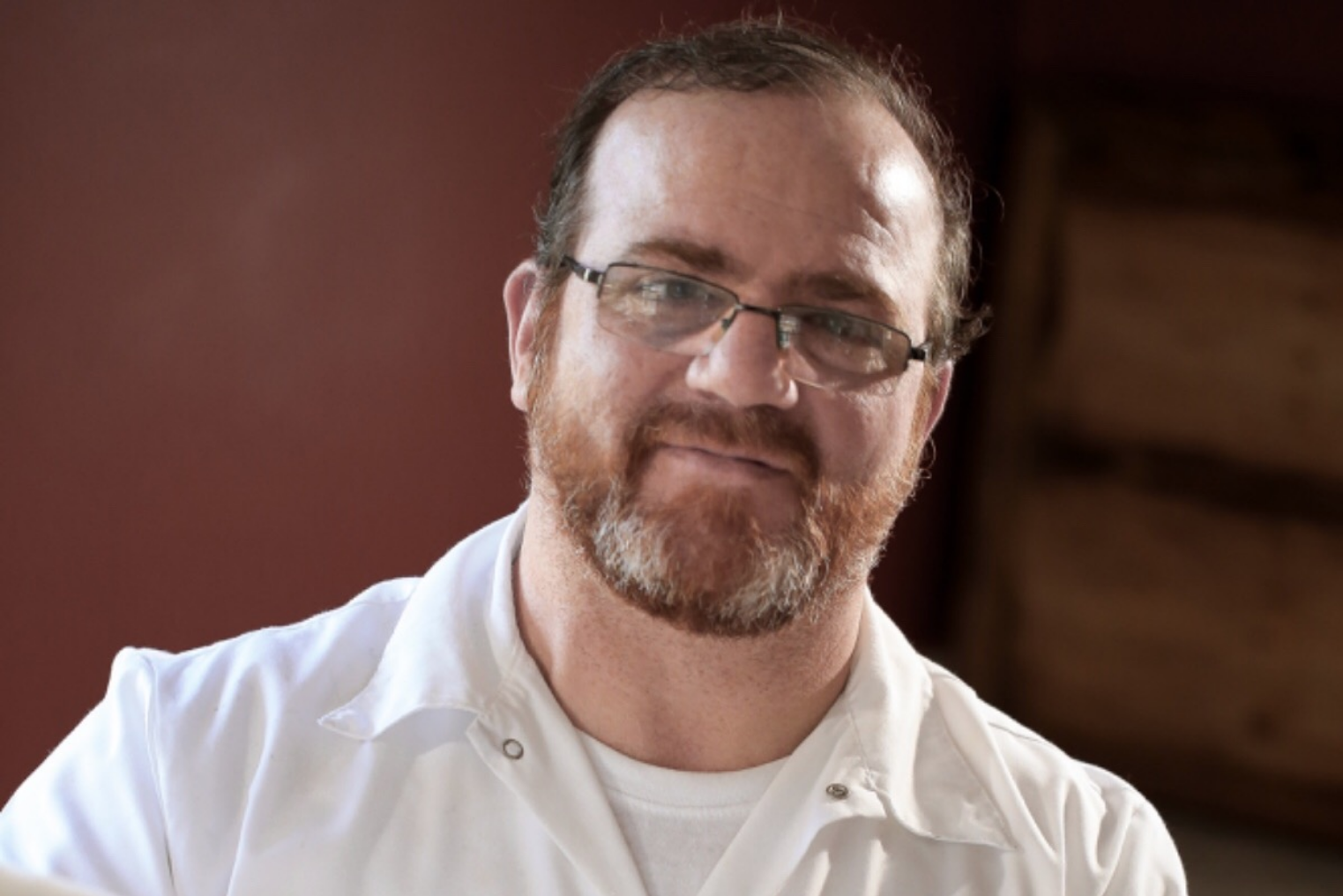 Meet Youssef Akhtarini. Youssef came to the U.S. as a refugee after he and his family were forced to flee their home in Syria, leaving behind everything they've ever known. This included the "sweet shops" Youssef owned in Aleppo, where he sold handmade Baklava and Syrian treats – a craft he has been mastering since he was 16 years old.
When war turned his shops and home into rubble and threatened his life and the lives of those he loved, he and his family had no choice but to make their way to Turkey in a pick-up truck, dodging through destruction and life-threatening circumstances. And a usual 30-minute drive to Turkey turned into a more than 10-hour journey to refuge. But they made it.
They were registered as refugees and were accepted to resettle in the U.S. – a process that took two years. Then they finally arrived in Rhode Island, all 8 of them, including the daughter his wife gave birth to in Turkey, and they began to rebuild their lives together.
Once the plane had landed in RI in 2016, Dorcas International caseworkers helped to resettle the family. They were starting over, learning a new language, culture, and way of life that differed from their home country. However, the one thing Youssef knew well and could hold on to was his affinity and love for making baklava.
He began to introduce the RI community to the delicious sweets, offering them as a way to connect with others, celebrate his new home, and make a living. Not soon after he resettled, Youssef rented commercial cooking space from 5-Herb Pizza where he made his baklava, selling his treats at two local farmers markets and online: www.AleppoSweets.com.